Turntable Player
ByronStatics Vinyl Record Player, 3 Speed Turntable Bluetooth Record Player with Built in Stereo Speakers, Replacement Needle, RCA Line Out, AUX in, Portable Vintage Suitcase – Teal
Advanced 5.0 bluetooth technology, ByronStatics record player have a stronger connection and longer distance fast and stable transmission without tangling bluetooth mode works seamlessly HD lossless Hi-Fi delity.

Portable suitcase with easy carry handle design makes it great for moving it room to room or traveling places with it as a decoration when not using.

ByronStatics turntable works out of the box take off the protective piece over the stylus moves the tone arm over the record and slowly drops it into place, the turntable will begin to spin.

The simple interface On/Off is also the volume knob turntable line in bluetooth mode selector knob have connected nicer speakers via the RCA jacks on the back or headphone outputs get better sound with more bass.

ByronStatics vinyl record player allows to play LP's in 33/45/78 RPMs play 7″ 10″ 12″ size record it will automatically stop playing once it reaches the end of a record don't need to worry about wear and tear vinyls, it comes with a back-up replacement needle.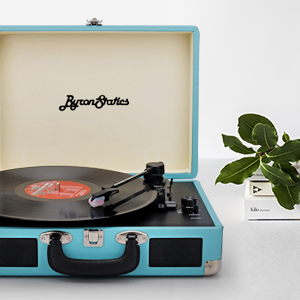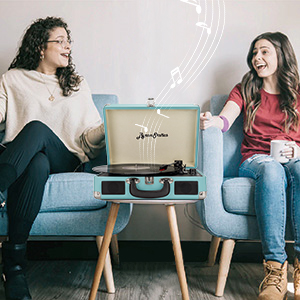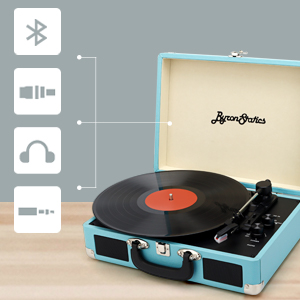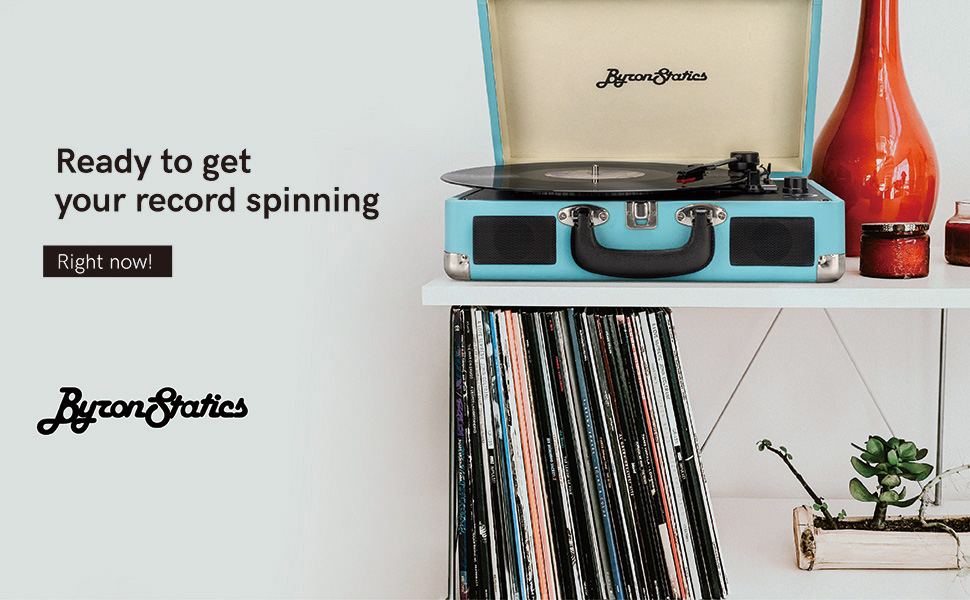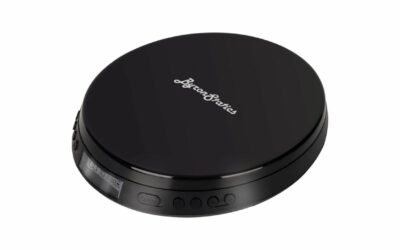 CD Player ByronStatics Portable CD Player, Personal Compact Disc Player with Headphone Jack,...