CD Player
ByronStatics Portable CD Player, Personal Compact Disc Player with Anti-Skip/Anti-Shock, Headphone Jack & Large LCD Display for Car Use and Home Travel, not Rechargeable, Use AA Batteries White
Portable CD Player: Net Weight less than 300g(0.66lb), small size Byron Statics car CD player can be easily put into the your bag and take it on-the-go for business, travel and more.

Anti-Skip/Anti-Shock Protection: This small Walkman CD player has Anti-shock Protection for uninterrupted music when moving, up to 45 seconds anti-skip protection for CD and 120 seconds anti-skip protection for MP3s.

Perfect Compatibility: Widely compatible with CD, MP3, CD-RW Player formats, AUX connected with all audible devices 3.5mm audio input, this CD player gives you more choices to enjoy your favorite Music.

Multiple Functions: Volume control, 3.5mm AUX output, LCD display, skip forward/back, play/pause, 5 Sound EQ effects(BBS, POP, JAZZ, ROCK, CLASSIC), more play modes: repeat a track, repeat all, play first 10s of file, play in random order.

Perfect Choice as a Gift: Small and handy music CD player, smooth appearance with perfect LCD display. It is the best choice for music enthusiasts, language learners and expectant mothers, and the warmest gift for friends, family and children.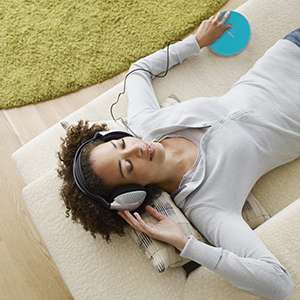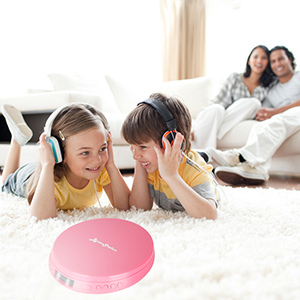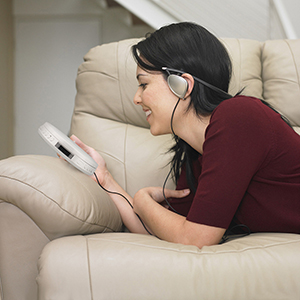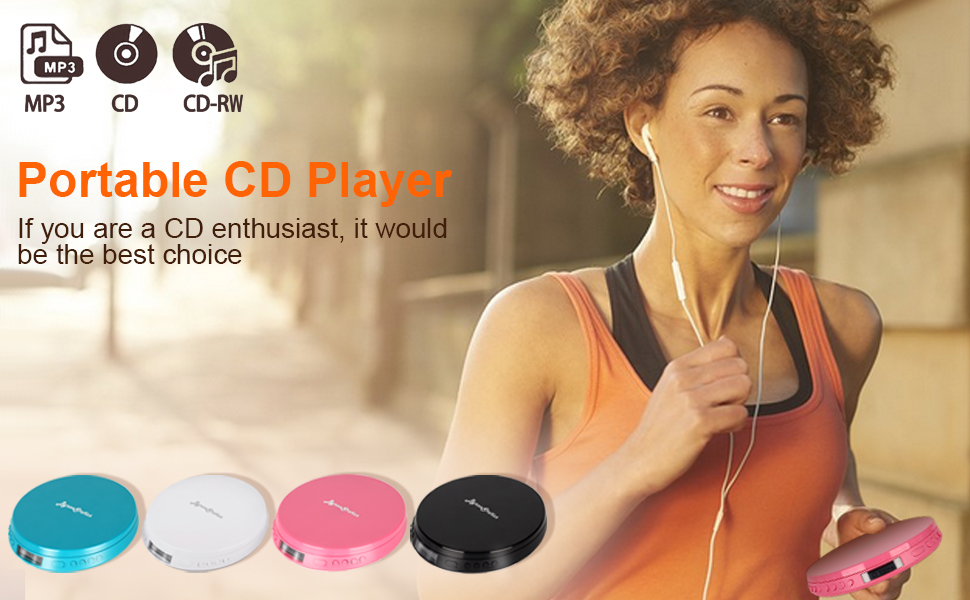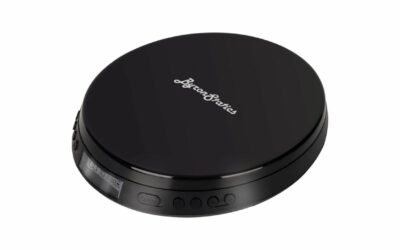 CD Player ByronStatics Portable CD Player, Personal...