Enjoy timeless audio tracks through the sonic frequencies of iconic music players. With their distinctive sounds and undeniable style, they offer a welcome change from the cold sterility of digital playback.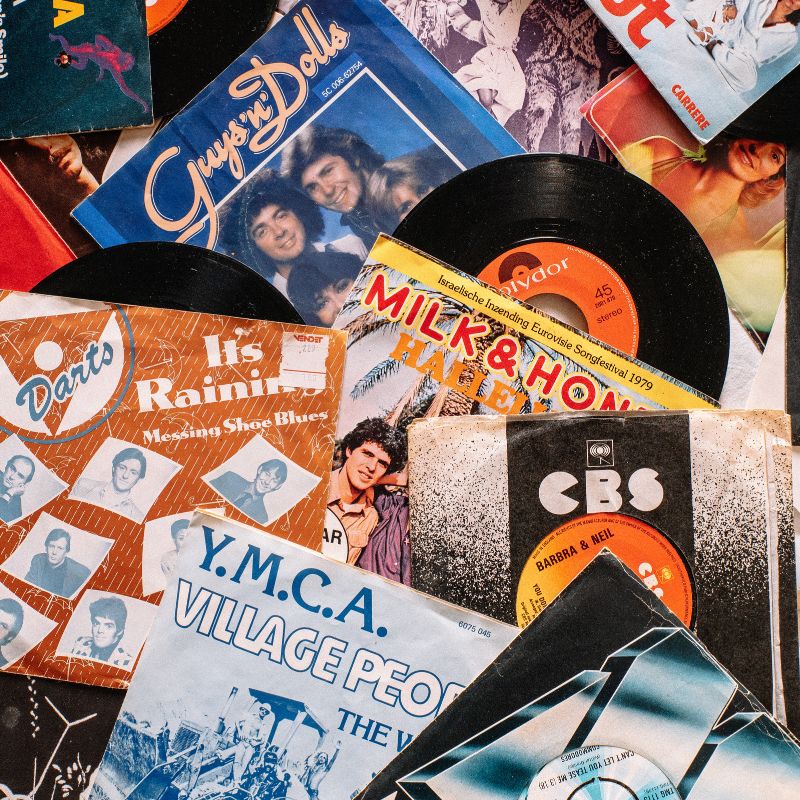 The lightweight construction and portable size make it easy to pack up and take with you.
A good, no-frills cassette tape player. It's easy to use–just plug it in and press play.
Enjoy your favorite stations on a vintage-style portable radio with a classic 50s aesthetic look.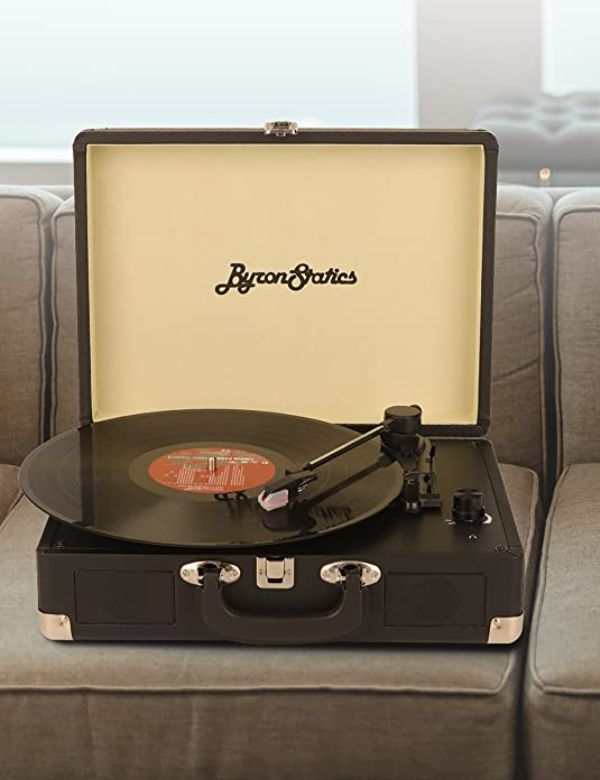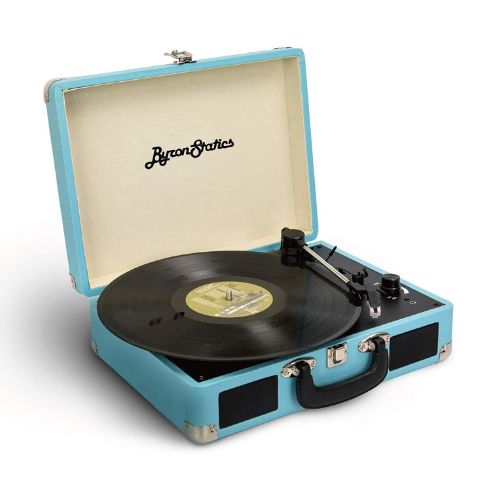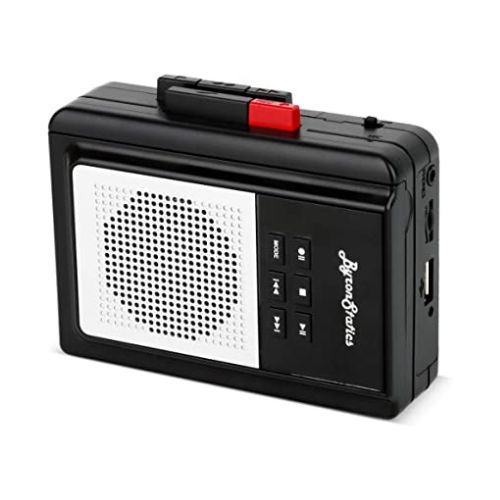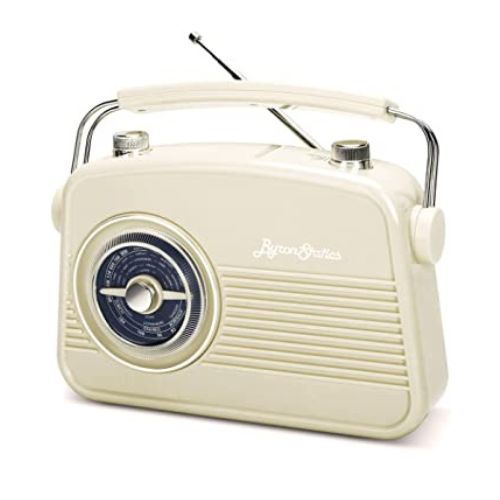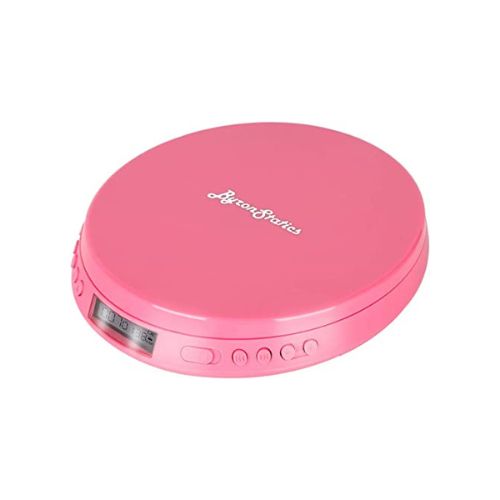 There is no substitute for the rich sound quality and vintage style of these classic players. There's no better way to appreciate the timeless beauty of music.
Keeping The Sonic Heritage Alive
Byron Statics believes in enjoying unique and retro audio experiences through the archetypal players of the years.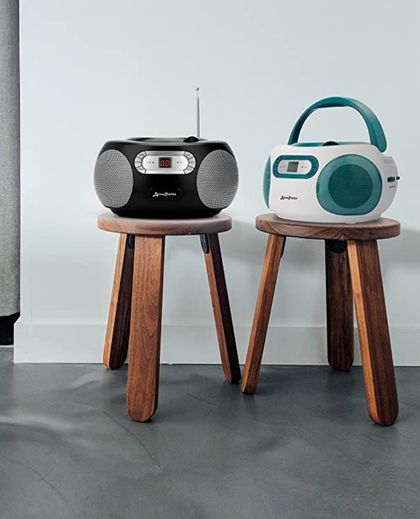 Enjoy your Music Retro Style