Portable Radio
ByronStatics Black AM FM Radio Portable – Small Radio Vintage/Retro with Large Analog Rotary Tuning Dial – Power Plug or 4 x 1.5V AA Battery Radio – Portable Radios with Headphone Jack
Retro Look: Enjoy your favourite radio stations on a vintage-style small portable radio. The classic 50s aesthetic looks great in any setting, and the lightweight and portable FM radio with its large handle is easy to carry.

Simple to Use: The AM FM radio's anti-slip rotary dials give smooth and precise volume control and tuning, and the large analog tuner display is clear and easy to read when you want to change stations.

Mains or Battery Operated Radio: You can either power the 120V AC radio with the included power plug, or if you do not have access to a wall socket then insert 4 x 1.5V AA batteries (UM3) for a battery powered radio.

Speakers or Headphones: Listen to music through the large radio speaker (4 Watt maximum output) or plug your headphones into the built in headphone jack.

Strong Reception: The portable AM FM radio's external FM antenna gives a frequency range of FM 88Mhz – 108Mhz (50Khz Step), and the internal fixed coil AM antenna provides a range of AM 520Khz – 1720Khz (9/10Khz Step).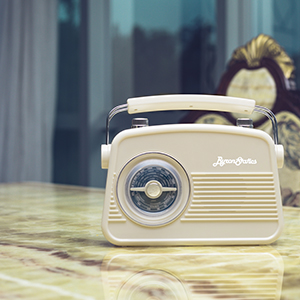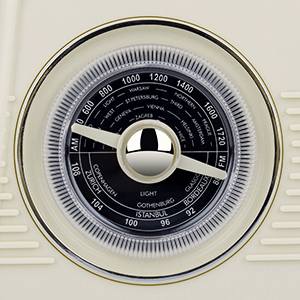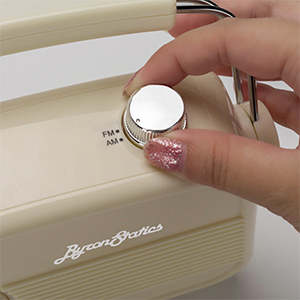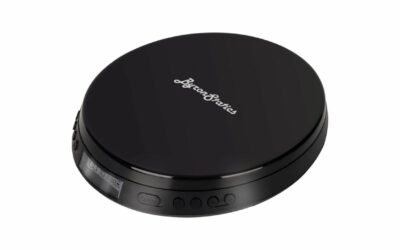 CD Player ByronStatics Portable CD Player, Personal...